Web
Welcome to our web site!

On this home page we'll introduce our business and highlight important areas on our site.


Running a lodging establishment takes a great deal of time and dedication. It can often be a twenty-four-hour a day job and customer satisfaction is extremely important for us.

We hope that our site will increase our effectiveness in meeting new customers and responding to existing ones. Don't hesitate to get in touch with us if you need further information or want to make a reservation.

Here is a panoramic view of the vilage where our apartments are.
It is taken from the big squear in the entrance of the city of ancient thira.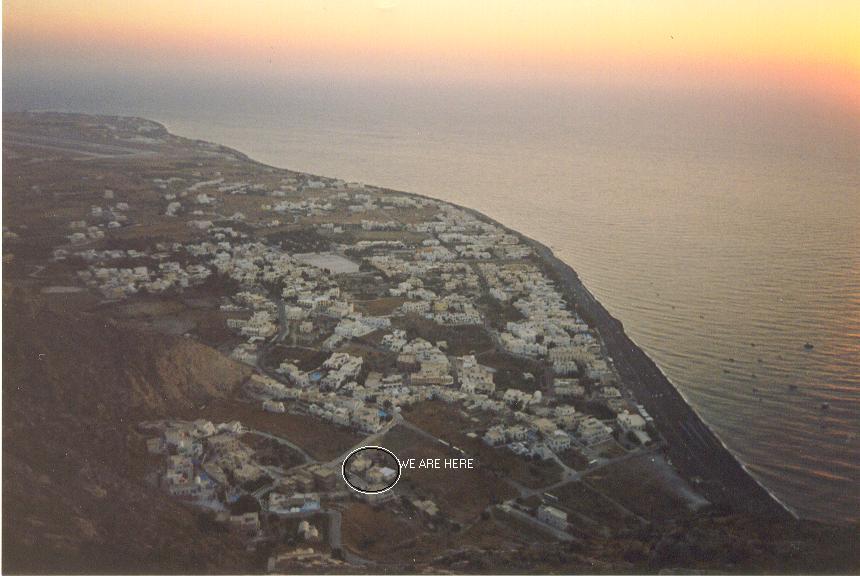 ANCIENT THIRA APARTMENTS
KAMARI THIRAS
THIRA CYCLADES
84700
E-MAIL: an-thira@otenet.gr